Do you want to be the next Christopher Nolan, wowing viewers with your movies? Or maybe you want to post high-quality motion pictures for your YouTube food vlog? Whatever your answer, if you want your motion pictures to look professional and exceptional, then you can't do without video editing software.
Everyone wants to find the best video editor and according to many, it is the most expensive one. However, it all depends on what features and tools you require. Some are looking for a simple yet powerful video editing app like iMovie for Windows and its alternatives to easily and quickly turn raw materials into a work of art, while others consider only professional software like Adobe Premiere Pro. Some people give their preferences to automatic video editing software like Clipify as it makes the video creation process easier and available for users of all skills. This editor provides all the necessary tools needed for high-quality video manipulation and helps to create a masterpiece in a moment. Since everyone has different needs, it is quite challenging to find the best option. That's why we'll discuss some ideas for finding the perfect tool for you.
Tutorials and free trial
It often happens that you can find a great program that has good reviews. However, after you make a purchase, you will find that this isn't at all what you want. Some software isn't cheap, and therefore you will simply spend all your money on something that doesn't suit you.
Many services that are confident in their products offer users a free trial of their video editing software. Of course, users can familiarize themselves with most of the tools and explore if they suit their needs. Once you are interested, you can purchase a license and enjoy full functionality.
In addition, some services offer valuable tutorials. Such tutorials help to learn all the subtleties of the process. Especially, they are useful for novice users who want to master the skill. Such tutorials will help you understand how to use both standard features and advanced ones.
Software compatibility with camera and computer
There is various advanced software, but not all of them support videos from various devices. For example, you can record original content on a drone, and if you buy an editing application in advance, you can later find that it doesn't support the format. The same applies if you want to use a 360-degree action camera that has just gone on sale, and your software hasn't yet been updated to work with video from such a camera. You can never tell, so make sure that you can work with what you need.
In addition, don't lose sight of the fact that the processing power of your laptop or computer may simply not be enough. Moreover, you may be interested in purchasing additional equipment to improve your video editing, so your costs may increase, and you won't be interested in overpaying for something that doesn't suit you.
Variety of tools and software cost
There are different tools, depending on what you are going to create. However, you need to the reason you want to create clips and movies. If you are going to work in the field of cinema, then you should think of some powerful software with advanced tools. It will cost a lot, but it's worth it. In addition, such powerful programs may include video converters, compressors, and more.
If you perform some basic tasks, then there is no point in investing in advanced software. Now many simple and cheap solutions have a smaller set of tools but are just as first-class and convenient.
Convenient and user-friendly interface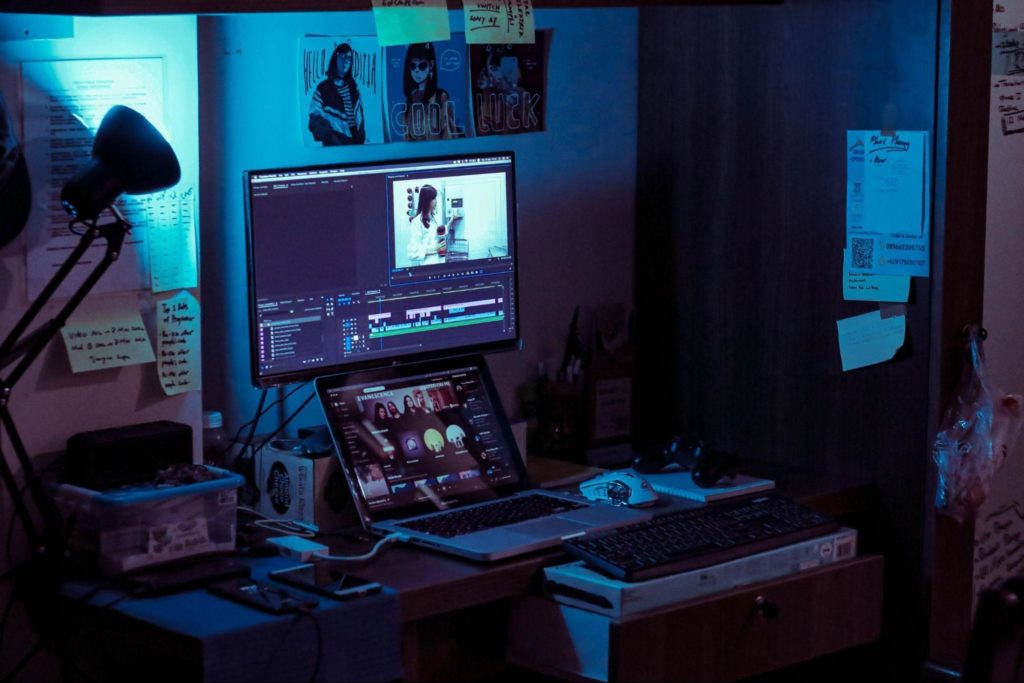 Whether you're a beginner or a professional, you'll want to find an editor that you feel comfortable using and that all features are intuitive. When you want to edit audio tracks, you don't want to spend 20 minutes looking for audio editing tools. If the interface is simple and intuitive, then you can significantly reduce the time spent editing video material.
Many applications allow users to customize the interface to suit their needs. Make sure that the option you choose offers you the basic features. This may include picture-in-picture mode, the presence of hotkeys, as well as chroma keying.
Built-in multimedia library
One of the most frustrating moments, after you publish your clip, can be that you will be faced with copyright infringement. Often this is due to the use of musical compositions that you add to your video sequence. There are plenty of services to find royalty-free music online, but it's much more convenient if everything you need is in the built-in multimedia library.
In addition to musical compositions, in such libraries, you can find images and fonts that you can use in your movie. Using high-quality graphics, captivating music, and stunning effects will help make your clip unforgettable.
You should buy software from trusted sources. By purchasing the licensed version from the official website, you can be sure that you will receive a quality tool. Those who try to download pirated versions will find it difficult to secure their computer.
Adding captions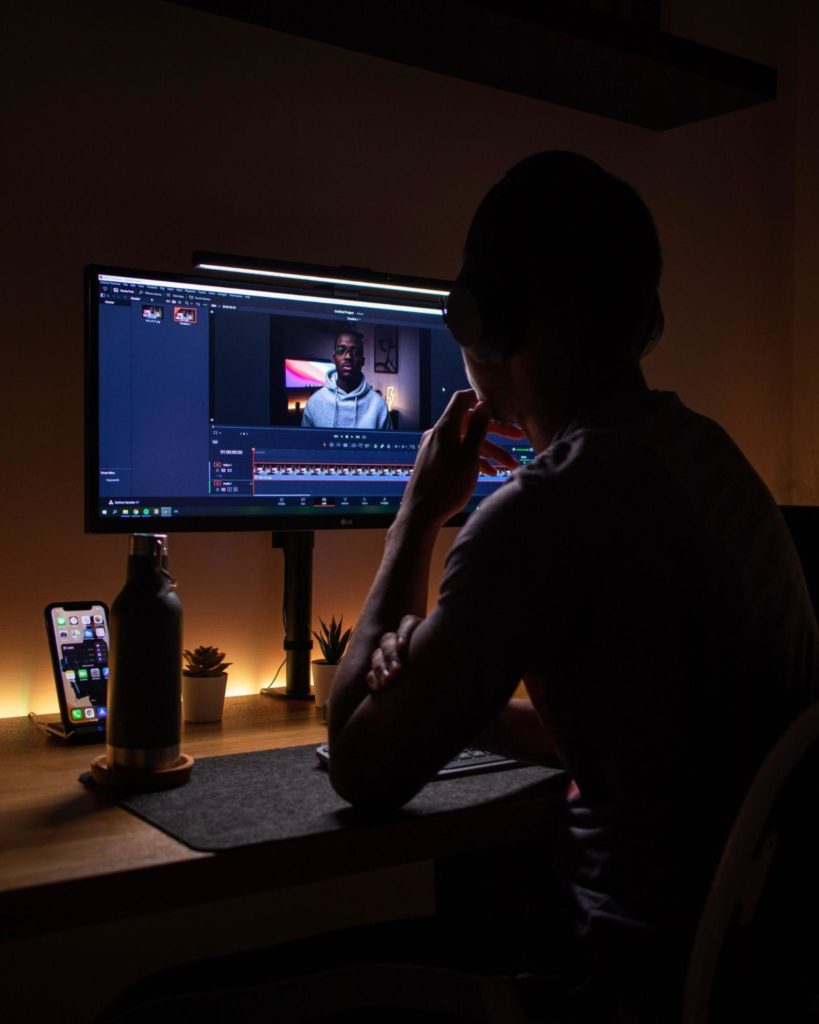 Now people watch motion pictures wherever they are: at work, on public transport, in queues at stores, and more. Users often view clips without sound, that is why captions are the key to reaching the widest possible audience.
In addition, foreigners who don't speak English or another language well may not understand what your video is about. Adding subtitles is now an important addition to your video material, so good software should have this function.
Conclusion
Among all the possible options for applications and software for editing video materials, it is quite challenging to find the perfect one. It all depends on your needs. If you are an amateur and want to learn video editing skills, then at first, buying expensive and powerful software can turn into a waste of money. If you are a professional, then consider software that will meet all your requirements.