If you have got the job you were looking for, you may want to stop receiving emails from monster.com. But sometimes, even after you unsubscribe from monster.com emails, they still keep sending the emails.
Even if you report these email messages as spam, they somehow still land in your inbox, instead of the spam folder. Its probably because of the high trust of the monster.com.
So, the best way to get rid of monster.com emails is to delete the monster.com account permanently. To do so, login to your monster.com account, and go to, http://my.monster.com/Account/Settings.aspx, and click on Cancel Membership.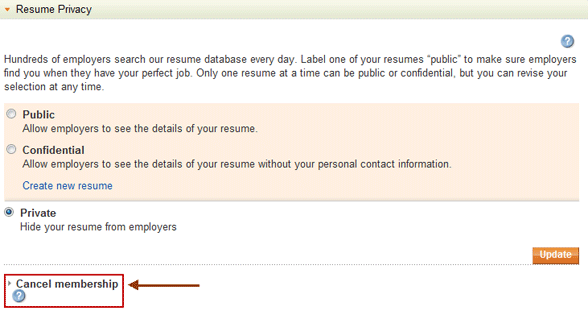 That's it. You just deleted your monster.com account.