Control over life, more privacy, inclusiveness and the development of metaverses. We have analyzed several reports and forecasts of major global agencies and talk about the main marketing trends in 2022.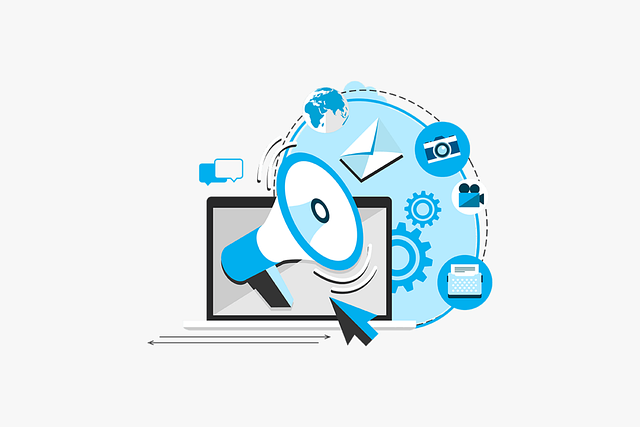 E-commerce moves to social media
Over the past two years, we have seen a big shift towards e-commerce as many people choose not to go to the mall. In 2022, we will see more and more progress in the world of e-commerce.
So, it is already integrated with social networks. Snapchat, TikTok, Facebook, and Instagram have added more ways for merchants to sell on their platforms to make the buying process more convenient.
That is why now the most important thing for companies is to develop and promote their accounts in social networks. It is not surprising that aspiring entrepreneurs invest a lot of money to promote their business. They try to understand how advertising works, buy Instagram followers to get a large audience in a short time, study algorithms, and so on. This is necessary in order to draw the attention of users to your product or service.
Digital-first approach is gaining momentum
In the last few years, we have become accustomed to the fact that the whole world is on social networks. If earlier entrepreneurs thought about how to attract customers through television or radio, now they are promoting their business on Instagram, TikTok or Facebook.
New companies often appear on the Internet that allow businessmen to buy real Instagram followers to promote their company in the most popular social network with a built-in online store. All this has become a habit for modern man, but even this is no longer the most modern trend.
One of the main words of last year is the metaverse. The metaverse is not only a virtual world that can replace the real one, but also a continuation of this very real life, where people can escape.
We now live in a world where people under 35 have grown up in an all-digital reality, and as such, they are starting to prioritize their digital presence over their real one.
Brands such as Vans and Balenciaga have jumped on the trend to sell clothing items in virtual worlds.
Encouraged by NFTs and cryptocurrencies, people will continue the rapid development of this trend over the next few years. It is important that brands think about how to add value, support online communities, and develop complete experiences, rather than using traditional advertising methods from the old world.
People want their privacy back
New technologies are being introduced to help people choose whether to opt-in or opt-out of their behavior being tracked. In doing so, advertisers must learn to rely less on cookie-based technology.
Moreover, Google is postponing the phase-out of third-party cookies until 2023. 2022 is expected to be a pivotal year as advertisers, ad tech providers and publishers implement new tactics to track and target consumers.
One way is to try to group the audience by interest for contextual communication. Another way is to invest in your own data and start building your own database of customers who care about your brand. Either way, this is a great opportunity to rebuild trust between brands and people.
Conclusion
People increasingly want to take back control of their lives and choose how they live. Therefore, brands must empower technology and support people in more personal ways, respecting them as individuals and not just as consumers.