Trace Mobile Phone Location
And Service Provider Details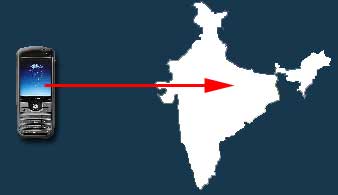 Enter the 10 digit mobile number in the text box below and click on Trace mobile number!
This mobile number tracing and tracking tool will be updated soon with more features like gsm tracking, lost phone location tracing, imei tracking etc. To get updates, subscribe here.