Modern-day smartphone devices have become vitally important tools, haven't they? In fact, our miniature handheld gadgets have evolved into everyday devices that we can use for a wide variety of purposes, from making calls to downloading apps. Gaming is also a popular activity for people to experience on a mobile phone of today.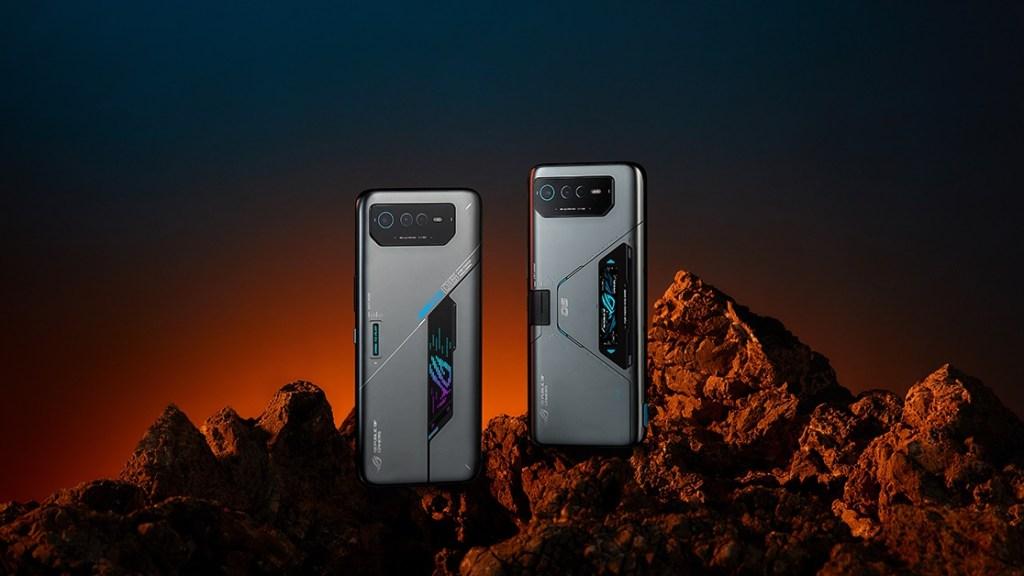 Mobile gaming's growth has certainly transformed the overall gaming sphere. For instance, in terms of revenues, the mobile category of gaming overtook the PC and console markets fairly recently. As such, the continual growth this particular area of gaming has shown has resulted in an increasing amount of people discovering the benefits of gaming on a mobile phone device. Mobile gaming is, therefore, a genuinely enticing product in 2022, with some people even putting their regular smartphone devices aside to cater to an all-round improved mobile gaming experience on a gaming smartphone.
Specifically designed with gaming in mind, gaming phones boast the same functionalities as regular devices, but they also tend to house additional features that cater to a mobile gaming marathon, from advanced cooling systems to triggers. There are some things worth considering before purchasing a gaming smartphone, though. Let's take a look at some of them below.
Internals and cooling need to be considered
The internals play a huge part in the performance of a gaming phone. For example, if your phone has a weak processor, then you won't be able to enjoy top smartphone games in the best way possible. Even if you're sampling more simplistic offerings, such as puzzle titles or the array of gaming opportunities available at a safe and enjoyable online casino, it will help if your smartphone is fast. As such, it's important to look for a high-end processor, such as one from the Snapdragon 700 series or the MediaTek Dimensity series. You'll also need to consider storage. When assessing this particular area, around 8GB RAM should suffice, although if you're an avid gamer, then more RAM will certainly do you no harm. Additionally, 128GB of internal storage should suffice for onboard storage, although it depends how often you game. When it comes to gaming marathons, you'll want a phone that can handle them. With that in mind, always choose a device that possesses a top-of-the-range cooling system. These phones can handle gaming sessions in hot conditions and will cool your phone down.
Display is arguably the most important aspect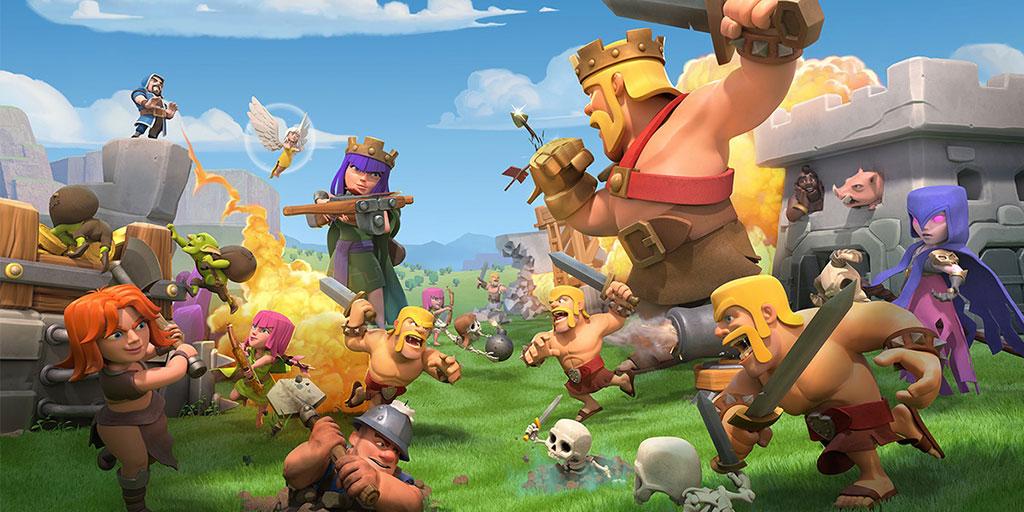 Alongside the functionality of your potential gaming phone, it's also hugely important to assess the display features of a device before diving in and purchasing it. For gaming, it's worth selecting a phone that offers OLED or AMOLED display. Factoring in the refresh rate of a specific smartphone is a necessity also, with many mobile gamers opting for devices that contain refresh rates of 90Hz or 120Hz, although anything higher is also well worth snapping up. In truth, though, most modern-day devices offer a good enough refresh rate; it's just about making sure that you nail down the ideal device for you and your gaming needs.
Battery and fast charging support
Alongside the display and the internal features of a gaming phone, it's also well worth assessing the battery of a particular device. Games consume a great deal of battery power, making it important to buy a device that offers a 4500mAh battery or more. Your gaming marathons won't be disrupted if you opt for a fast-charging support phone, too, with these types of phones helping players to get back online and gaming as soon as possible, thanks to their fast charging capabilities. Anything above 18W fast charging support is great.