Every student has thought about how to make his life easier at least once during college. Some periods are full of essays and assignments, others with practical activities and exams. But writing an essay is one of the most complicated tasks, especially because there are a lot of steps involved. You need to research, make an outline, write down a few ideas, write the entire draft, edit and proofread it. There is a fair amount of time involved in essay writing for college. But thankfully, there are a lot of technologies and apps that could make this process easier. They can assist and support every step of the process, from research to proofreading and editing. These are the best apps and technologies you can use as a student.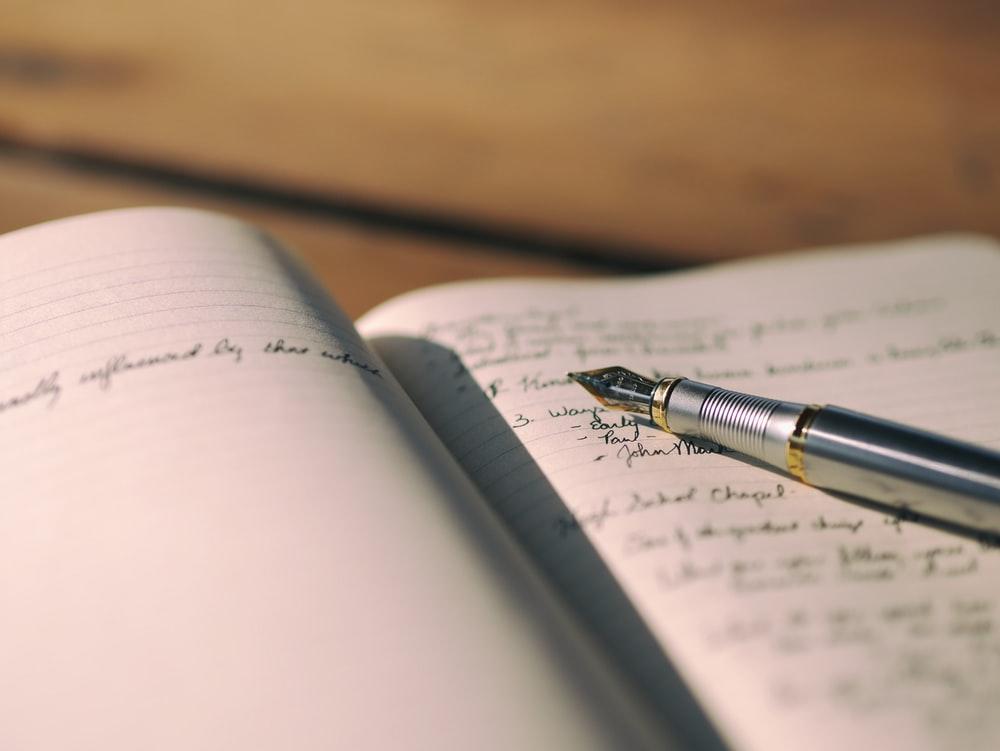 Take Notes with Evernote
Evernote is one of the best apps for taking notes. When writing an essay, the research and outline steps are the most important. During the research, taking notes with the relevant information will help you build the essay later. Next, you would want to organize your notes on an outline, and Evernote is the app that allows you to do all these. The app has free versions for Android, iOS, and Windows. If you want to opt for the premium version, you will need to pay about $8.00 per month.
The premium version comes with a few nice features such as the possibility of sharing notes with your colleagues and no limit size for notes. However, if you do not want to pay for the premium package, the free version will work wonders. The most amazing thing is that you can take notes in every format. You not only can write them, but you can also capture voices or pictures with Evernote. And they will remain stored so that you can come back to them later.
Essay writing help for you with Grammarly
Grammarly is one of the most popular technologies to be used for grammar checking. Submitting a mistake-free college essay is important, as grammar mistakes are not tolerated. Grammarly is available as a browser extension, but also as an app for Windows. You just have to paste your essay text, select the formality of your essay, the tone, and the intent, and Grammarly will check the text for you. It will spot any grammar mistake you may have missed and also come up with rephrasing suggestions. Without being aware, you may build some sentences that have a simpler version, and Grammarly will highlight all these for you. Many students need help with essay when in college, as there are many requirements and guidelines they need to follow. But thanks to the evolution of technology, these apps can make essay writing a lot easier.
Readability with Hemingway app
Hemingway app is available in browsers for free, but it also has a desktop app that was just released. The app checks your essay text and highlights different words or sentences that might affect the readability of your text. It analyzes the use of adverbs and passive voice. Moreover, it highlights words that have a simpler alternative and sentences that are hard and very hard to read. This can help you rephrase some of the sentences to make the entire text more readable. However, it is important to keep in mind that the app algorithms were built on the style of writing of Ernest Hemingway, who had a clear, short, and concise way of exposing ideas. It depends on the type of essay you are writing and its requirements if all its suggestions could be implemented.
Writing Assistance with iA Writer
Writing papers, essays, or assignments during college is a common task students get. However, some of them really dislike writing and find it difficult to finish this type of task. Thankfully, iA writer is the app you are looking for. If you are struggling with formatting your essay and choosing the most appealing fonts, iA writer can easily help you. It comes with a lot of nice features for students and you can use the free trial and see if it meets your needs.
Conclusion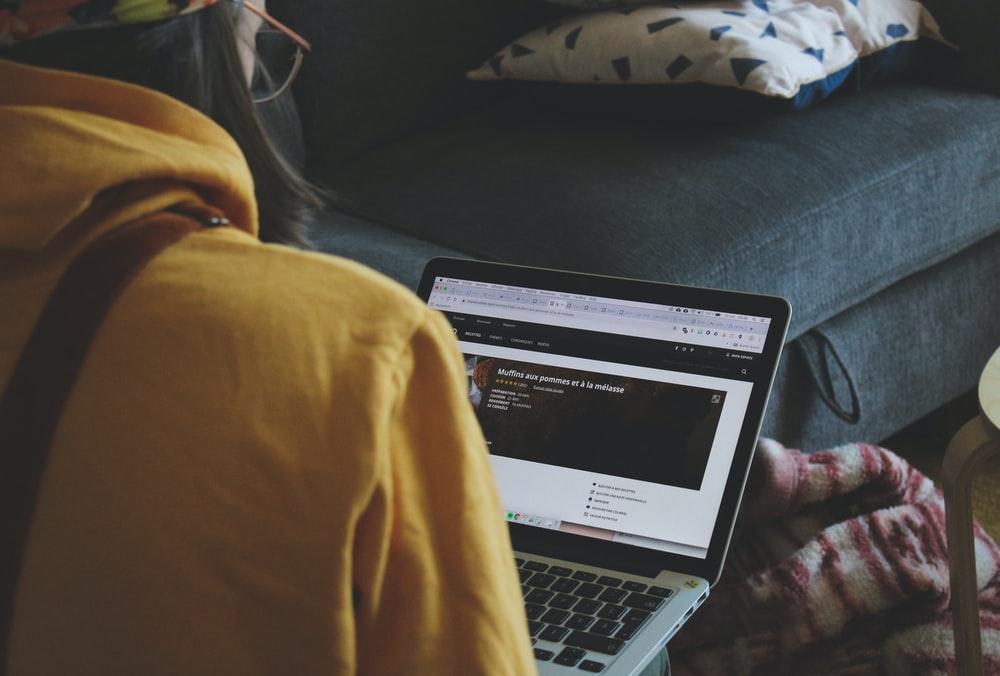 College life could be challenging at times. One of the biggest challenges is writing essays for college. They have so many requirements students need to follow and there are a lot of steps along the process. Crafting a compelling and powerful essay takes time, but thankfully, the evolution of technology has provided students with some opportunities. You can use these apps to assist you along the process of writing and help you build an impressive essay.
Author Bio: James Collins is a journalist and content writer. He is tech-savvy and keeps updated with the latest technology trends. James writes on topics such as business, traveling, and technology.