These days, the frontiers of knowledge are expanding, education is becoming more diverse and accessible – all thanks, in large part, to educational, case study websites and foreign sites, whose courses are becoming available to the general public in an online format!
Learning and educational Internet platforms, applications, and sites today help many people all over the world to acquire new knowledge without getting up from their computers. That's why BidForWriting strongly recommends you to use these educational resources.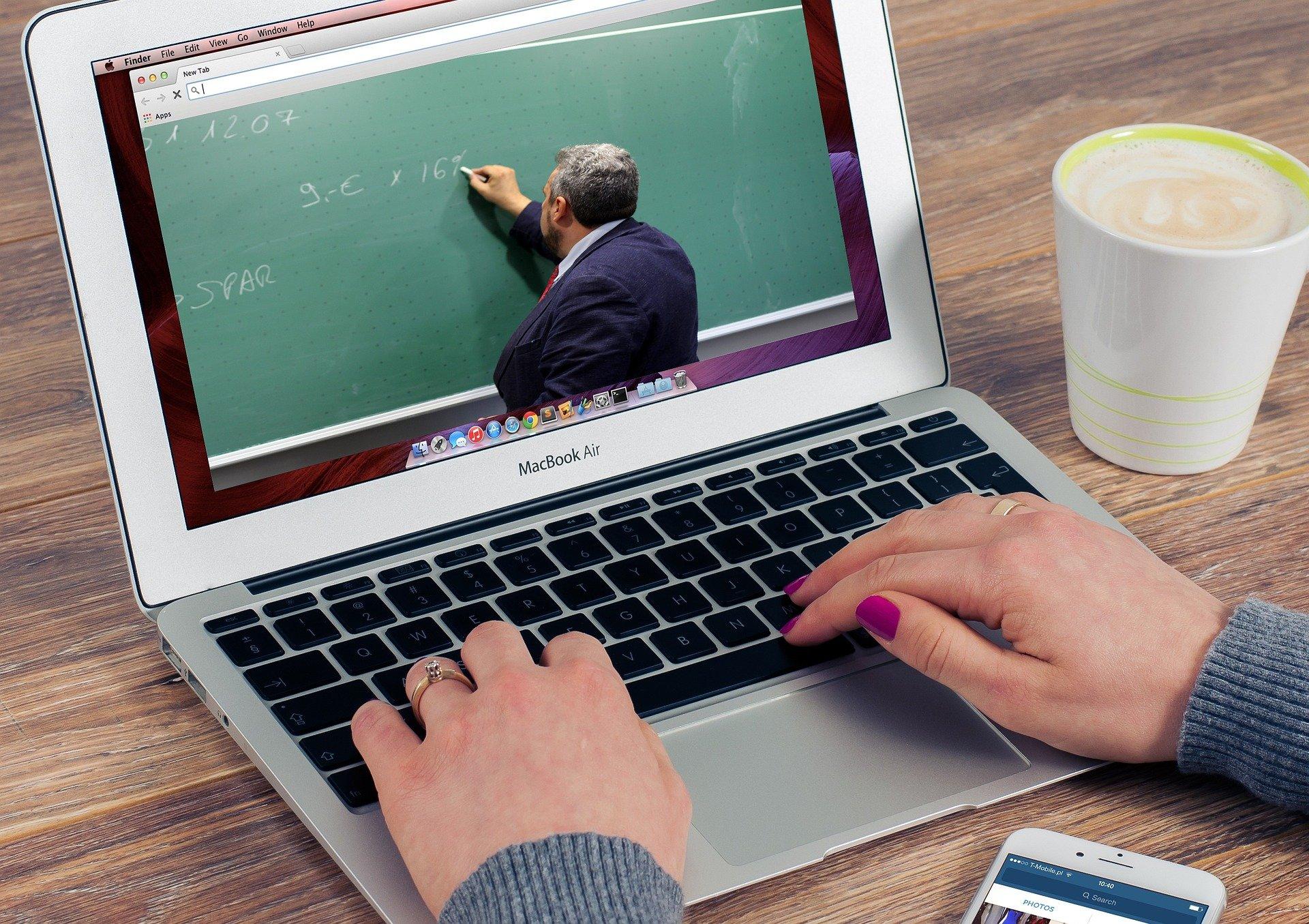 1. EdX
Certificate availability: a verified certificate is available for a fee; some courses provide a non-titled free certificate electronically.
Registration: Required.
App: Available for Android and iOS.
Course topics: architecture, art and culture, biology, business and management, economics and finance, data analysis and statistics, chemistry, computer science, design, education and teacher training, electronics, environment, food and nutrition, health and safety, history, language learning, law, literature, math, medicine, music, philosophy and ethics, physics, etc.
EdX is a nonprofit organization, a project of the Massachusetts Institute of Technology, Harvard University, and the University of California, Berkeley. Founded in 2012, the platform now has more than 20 million students and more than 120 partners, including Stanford University, Microsoft, Arizona State University, etc. Most of the professional courses are paid, and the requirements for students are high: the certificate is issued only to those who completed their homework on time and successfully. This is why edX is considered the best platform for gaining in-depth professional knowledge.
2. Coursera
Certificate availability: a verified certificate is available for a fee.
Registration: mandatory.
App: Available for Android and iOS.
Course topics: business, social sciences, physics, computer science, personal development, data science, biomedical sciences, mathematics and logic, language learning, humanities, and art.
Coursera is the largest learning resource, with hundreds of partners worldwide and more than 73 million students. The project cooperates with Princeton University, Stanford University, and the University of Michigan. In 2013, Coursera began working with the U.S. Department of State to open learning centers around the world. Coursera is a commercial organization and many courses today have become fee-based, but you have an opportunity to get a prestigious certificate for free thanks to Financial Aid. Fill out a Financial Aid application and, if approved, get the knowledge for free.
3. FutureLearn
Certificate availability: only a verified certificate, available for a fee.
Registration: obligatory.
Apps: none.
Course topics: business and management, art, nature and environment, languages and cultures, history, health and psychology, law, literature, technology, politics and modern world order, education and learning technology, mathematics, sports, etc.
FutureLearn is a British MOOC project that cooperates with the British Council, the University of Birmingham, the University of Bristol, the University of Liverpool, the British Museum, etc. FutureLearn is part of The Open University (UK Open University), which has been developing distance and online education for over 40 years.
4. Khanacademy
Availability of a certificate: not issued.
Registration: mandatory.
App: Available for Android and iOS.
Course topics: mathematics, economics, and finance, computer science, art, cosmology and astronomy, health and medicine, history, music, etc.
Khanacademy is a non-profit organization that develops mainly thanks to donations from Google, the Bill & Melinda Gates Foundation, and user donations. The site's specialty is materials on mathematics. The fact is that Salman Khan, the academy's founder, didn't initially intend to create a learning platform at all, but wanted to help his cousins with their math homework. He enjoyed explaining the material so much that Salman started making instructional videos and posting them on YouTube. As a result, millions of people around the world watched the videos, Bill Gates became very interested in them and even donated a large sum of money to create and develop the learning platform. Today the site offers lectures on various topics, and the main advantage of the resource is the easy presentation of any topic, while some materials are taught in game form.
5. Stanford Online
Availability of a certificate: not issued.
Registration: mandatory.
Appendix: none.
Course topics: economics, statistics, social sciences, engineering, medicine, education, language learning, etc.
Stanford Online is a distance learning course from one of the world's most prestigious educational institutions. The lessons include videos and short articles, quizzes for understanding the information you've learned, and discussion questions. The lack of certificates is more than compensated by well-designed courses from Stanford University lecturers.