Main Content
Software & Apps
Learn how you can download, install and run any Android app on your computer (PC or Mac).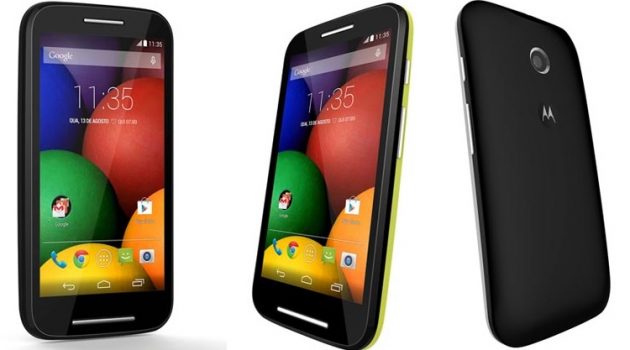 Use this tool to trace a mobile number location, signaling and service provider details in India.
Latest Tech Tips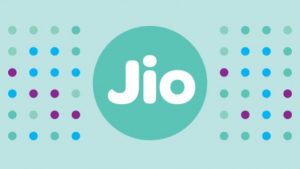 Now you can get free Reliance Jio Services including the 4G data and free calls with its Happy New Year offer.
Got a call from an unknown number? Want to trace a missed call? Here's the procedure to trace the location any mobile phone number in the world.