Streamlining your operations in business is a process you can adopt to eliminate unnecessary tasks to improve efficiency in your processes. It requires the use of modern techniques and technology. Read on to learn how to streamline your IT business to improve efficiency.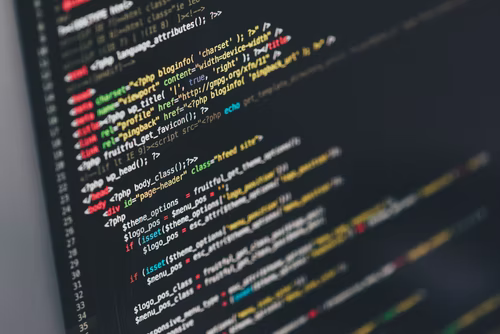 Automate Processes
The most effective method to streamline your processes involves the adoption of automation into your systems to improve efficiency while making your life a lot easier. If your customers spend a lot of time performing repetitive tasks like gathering contact details and answering customer questions, it will be a good idea to automate critical components of the process. You can achieve this by using artificial intelligence (AI) or chatbot software. There are different chatbot platforms you can consider to automate customer communications to build quality relations with your clients.
Use Task Management Software
Inefficient task management processes can impact productivity in your operations. You need to get proper task management software to enhance collaboration and communication among the team members to streamline your processes. For instance, you can use task management software to perform job tracking to manage your teams effectively. With this program, you can track the activities of each member to ensure they are following the directions.
With the appropriate job management software, you can manage the activities of your team members from any place. It gives you control of processes from any place which makes your job easier. You can track tasks from creation to completion. The software also eliminates the demand for paperwork and other manual processes.
Utilize Cloud-Based Apps
If the critical tools you use in your operations are only found in one physical location, it may be challenging to complete tasks efficiently. This means that the employees will need to travel to access the tools required in the execution of specific tasks which can impact the project in many ways. However, cloud-based software can make life a lot easier since the employees can access the tools they may need to perform their projects from anywhere.
With cloud-based solutions, your employees can access the tools required anytime and this can significantly improve efficiency and productivity. All you need is a reliable internet connection to streamline your tasks through digital workflows. The team managers can conduct inspections of projects from different places, and this eliminates the need to travel to other branches to perform the same task. All details of the project can be stored in the cloud and be accessed anytime which helps improve effectiveness. Cloud-based applications can help you save resources since they are convenient and flexible.
Use Communication Technology to Enhance Productivity
You can streamline your management systems to improve communication between departments to improve tracking and monitoring of activities. There are different communication methods you can consider like video conferencing, webinars, or zooming. You can also use chats, phone calls, and emails to communicate with employees in real-time. It is possible to replace physical meetings with digital communication systems which help you save a lot of time in your operations.
There are free tools you can get online that allow you to hold meetings in real-time with your coworkers. You can also use chat options to link with different people located in various places. Social media platforms can also enhance communication with your target audiences. This will help you improve productivity if there is quality engagement with all the stakeholders. You need to remember that no business can function without communication. New technology offers a wide range of channels you can use to connect with clients and workers.
Analyze Outcomes
There are different analytic tools you can use to analyze different tasks to determine if you are doing the right thing. When you assess the workflows and processes, you will need to analyze the results or outcomes of those workflows. When you use the correct tools for analysis, you can make informed decisions that contribute to increased productivity. The results will help you evaluate your processes and make necessary changes to improve efficiency. Regular analysis of data also helps you review your business model if you realize that something is not working according to plan.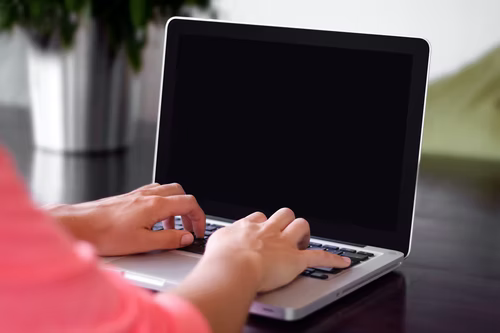 There are different measures you can take to streamline your IT business to improve efficiency. It is imperative to understand what your business needs and choose appropriate tools that can help automate tedious tasks, and increase the firm's productivity and efficiency. Choosing the right strategies will help you save time, cut costs, and focus on growing the business. The tips above can go a long way in helping you simplify your work processes.