Technology has become a huge part of our lives, and right now, we cannot even imagine our lives without smartphones, laptops, tablets, smartwatches, and all the other devices that make our lives easier and so much more enjoyable. One of the main advantages of all those modern gadgets is that they make it so much easier for us to find the information and acquire knowledge for free. Different types of gadgets give us access to the web where we can find all sorts of information, which is especially critical for the students. So, today we are going to take a look at some of the best and most popular devices for students and the way they improve their lives.
Smartphone
OK, let's start with the easy stuff. Smartphones are essential for anyone who does not want to look like a caveman, and if you are a student, you probably already have a smartphone. Regardless of whether you have a smartphone by Apple or any other company, you need to make sure your phone can run a presentation, open and edit documents, and do all the little things you might need to do last-minute, as most students do. A good smartphone is a must-have, but you probably own one already.

Source: Unsplash
Laptop
Well, some might say: "why would I need a laptop if I already have a great PC?" Of course, a decent PC is a great thing, but you'll surely need something more than that if you are a student and are always on the go. A laptop is essential for the students that live on campus or rent a place. It is also important for those of you who enjoy doing homework outside.

Source: Unsplash
External Storage
What some students do not realize yet is that you must never store all of your important data in one place. If you keep your term paper on the laptop and have no reserve copy on a cloud or on external storage, you are playing with fire. Trust me, you don't want to keep all of your important stuff in one place – throw that stuff around and store the copies in different places like cloud and an external hard drive. This might become a life-saver one day, so you should totally buy an external hard drive.

Source: Unsplash
Headphones
I wish more people used these, for real! If you are a music fan and really want to bang your head to some quality music, you better get yourself some headphones. First of all, this allows you to listen to some good-quality stuff as loud as you wish. Secondly, you would not disturb your college mates at the campus. And last but not least, you can show your cool headphones off. You should totally invest in some quality headphones; this device will make your life so much better.

Source: Unsplash
Fitness Tracker
Being a student is not easy, both mentally and physically. All the studying, sleepless nights, and parties surely leave their mark on your health. That is exactly why you need to think ahead and start taking care of your health while you are still young. A fitness tracker is one of the coolest gadgets that can help you take care of your physical health. It is easy to use, and it can really motivate you to exercise more. Of course, the tracker itself is not going to make you feel or look better, but it will surely help you step on the right path and start making a real difference. You need to find time to take care of your body, and a fitness tracker might be one of the best ways to do that.

Source: Unsplash
Key Finder
If you are one of those people who always lose their stuff, the key finder is a must-have. You just attach that little thing to whatever item you want, including key, laptop, phone, and use the app to track those items. If you happen to lose your keys somewhere in the room, you can use the app to make your key finder ring! That way, you can find anything your key finder is attached to, which is a dream come true. But what if you lose your phone? You can just use the key finder itself, press the button, and it will make your phone ring, even if it is silent. This thing is just ingenious if you ask me.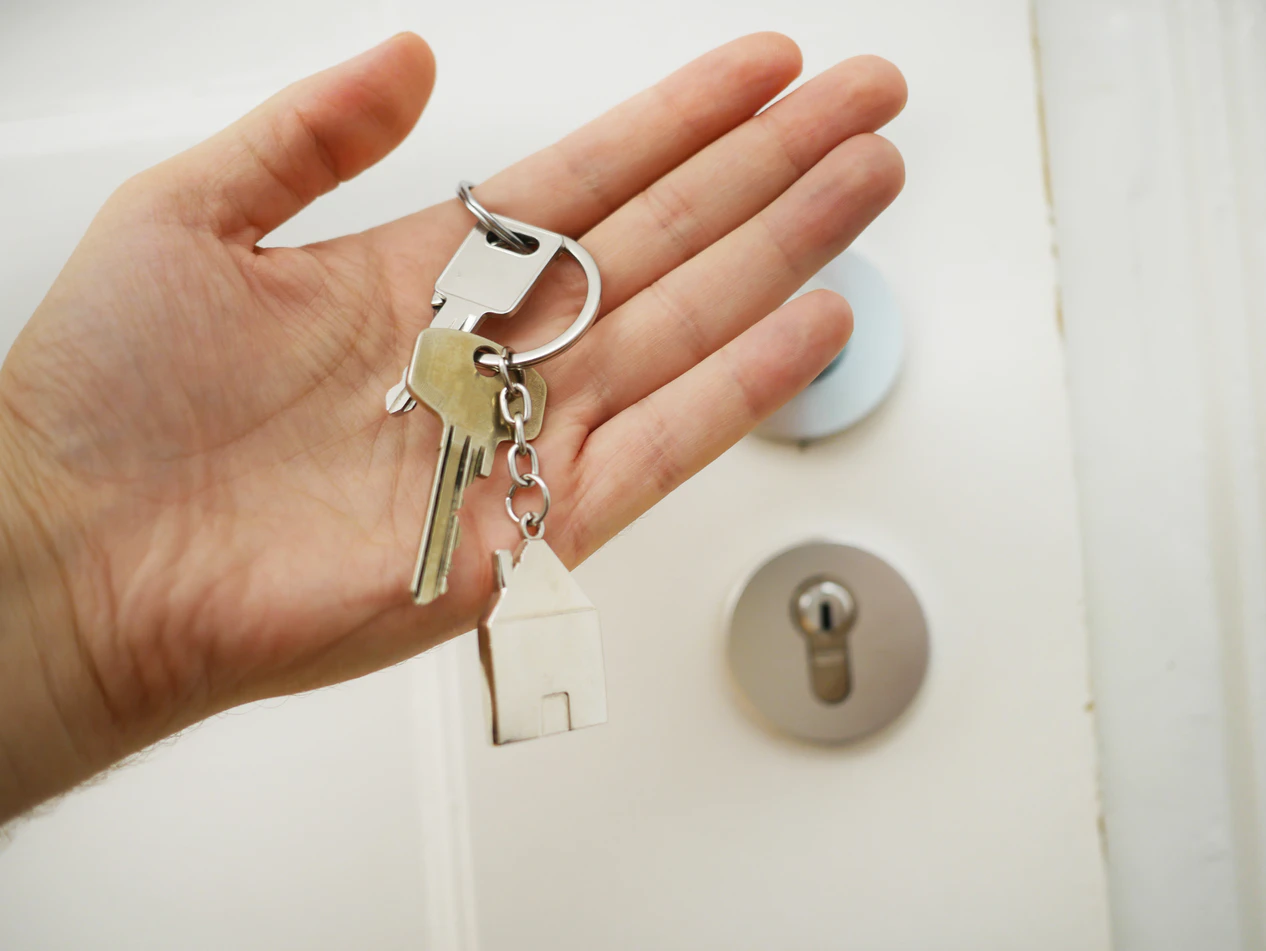 Source: Unsplash
Portable Charger
Yes, this thing is also great for all the university students out there. You know how the batteries on most modern devices die when you least expect them to, so why not come prepared? A portable charger might just be the best solution to that problem. They come in different sizes, so you can choose one that suits you best. Some of those can even charge your laptop and keep it running for the whole day. Most students, though, use smaller and less powerful chargers that can charge smaller devices like phones. Those power banks are totally applicable to all kinds of phones; iPhone, Samsung, and any other type of phone included. You can surely use it to charge your phone several times, so it will surely last you a couple of long days.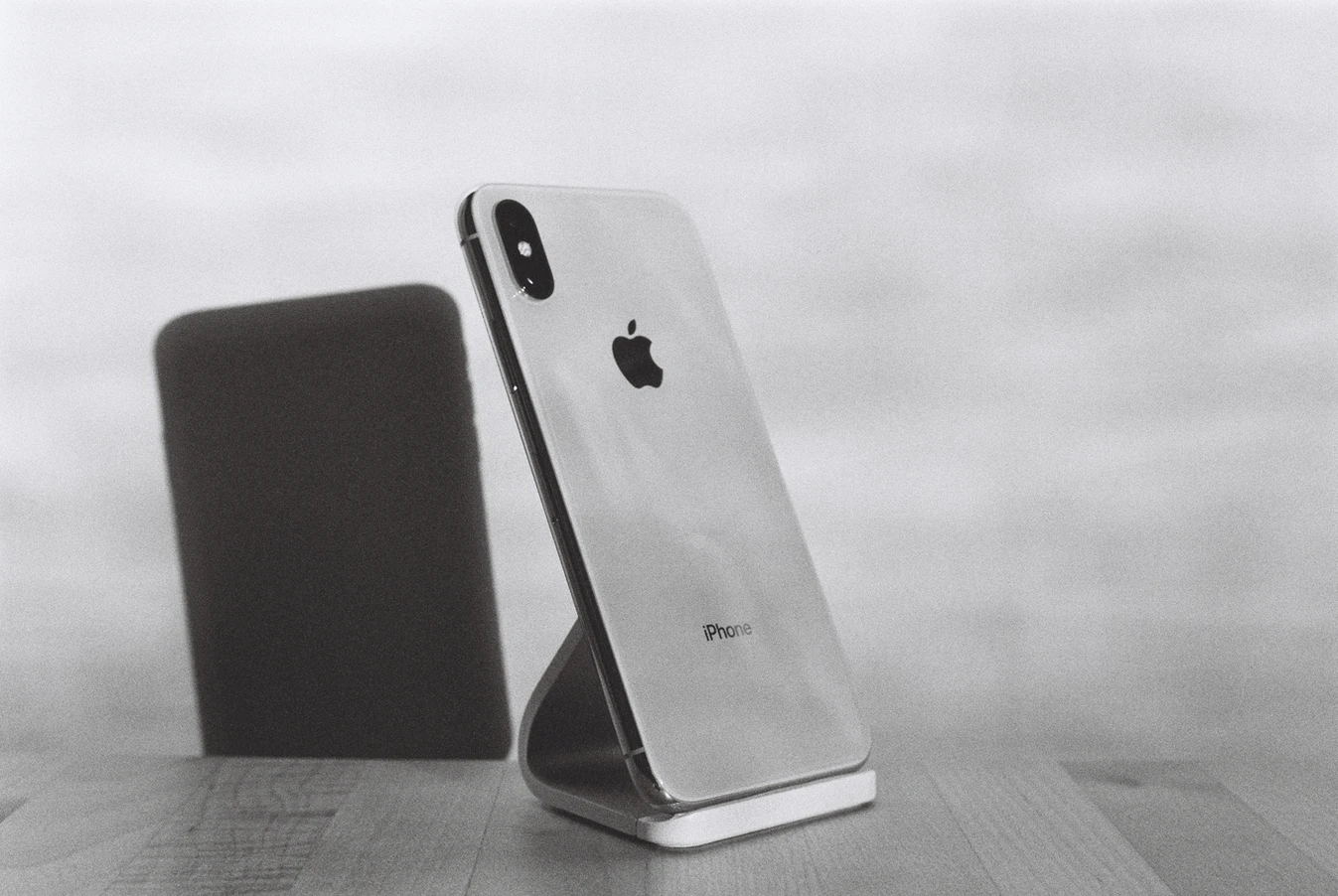 Source: Unsplash
E-Book
If you are tired of hoarding all the textbooks and carrying tons of books to the college on a daily basis, the e-book is the right solution for you. Thanks to the e-books, you can now store a whole library in one device and read any books you need without any fuzz. Just make sure the books you need are available in pdf or any other readable format online. Some books are free, some are not, though it is still better to have an entire library stored in a single slick device than carrying tons of paper books around.

Source: Unsplash
Wrap Up
Technology has indeed changed our lives in a significant manner, and it is hard for us to even imagine our lives without most of the devices we use these days. If you are a student, it surely is a good idea to invest in some of the gadgets we have on our list. While some of those devices might be considered non-essential, they would still make your student life much more comfortable. You should totally check all of those out and see which of those devices would be of most use for you.
This article is delivered to you by Peter Davis, a professional tutor at PapersOwl who's been working with students for over a decade. If there's one person who understands the problems of modern students, it's Peter Davis. Throughout his career, he's been a tutor to hundreds of students, and according to his findings, gadgets are the bread and butter for most learners these days.