There are various common mistakes encountered by students when writing their scholarly reports. Below we will look at five basic blunders often made by writers. With this post, you can learn how to avoid such mistakes and help improve the standards of your pieces.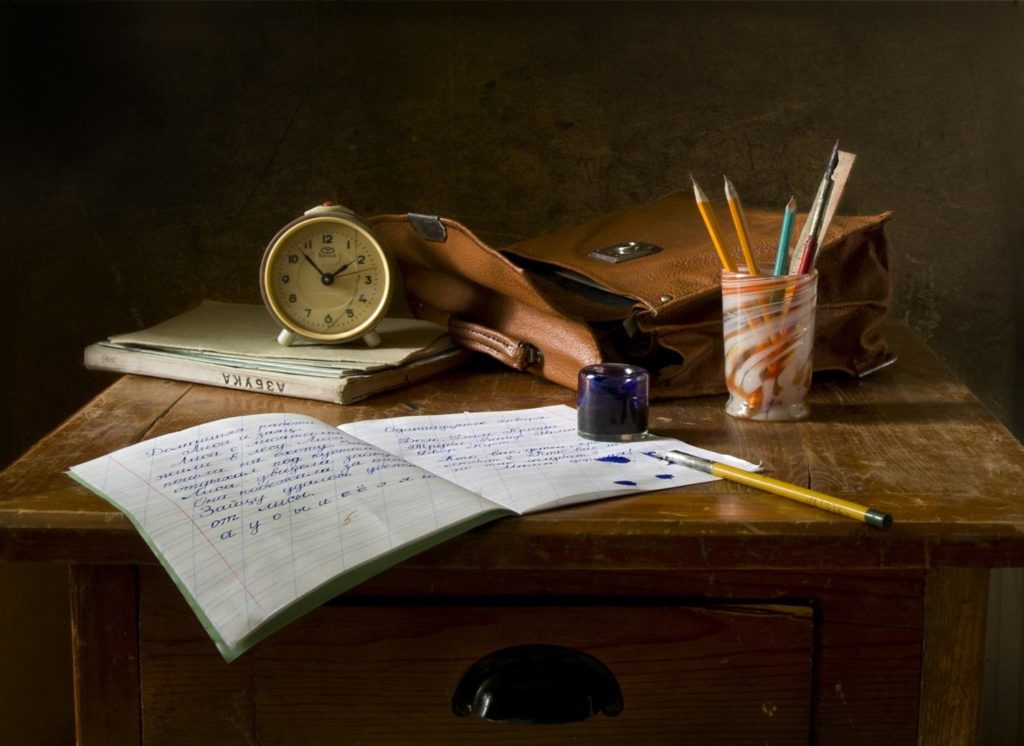 Out-of-context reports
Often, many individuals would submit out-of-context reports. At times, this blunder is caused by ignorance. Some students would rush into writing their documents before verifying what the topic sentence is all about. Proper research is crucial before managing any academic paper. Through research, individuals can understand their essays in detail.
More often, the topics we encounter in our papers might seem challenging. Moreover, researching helps remove the doubts of not understanding the topics in your documents. It is common to deviate when writing scholarly work because we assume all papers are identical. With the help of an essay writing service, individuals can differentiate the types of essay papers we have. Besides, such sources offer sample copies of these documents for students to countercheck before engaging their reports.
A lack of understanding of the topic can be a significant challenge as it will force you to draft irrelevant work. You must be sure you understand the topic sentence first before proceeding. You can break down complex topics for better understanding. Don't always assume that you already know the topic before researching. Besides, it is crucial to seek guidance from your tutors if the topic seems confusing.
Poor quality paperwork
The quality of your paper will vary depending on various factors. It isn't always easier to present worthy reports at all times. Often, individuals would fail to work on their documents as supposed because they don't evaluate how much weight the document carries in their career progress. Always handling each paper with keenness is crucial because they all matter in raising your mean scores.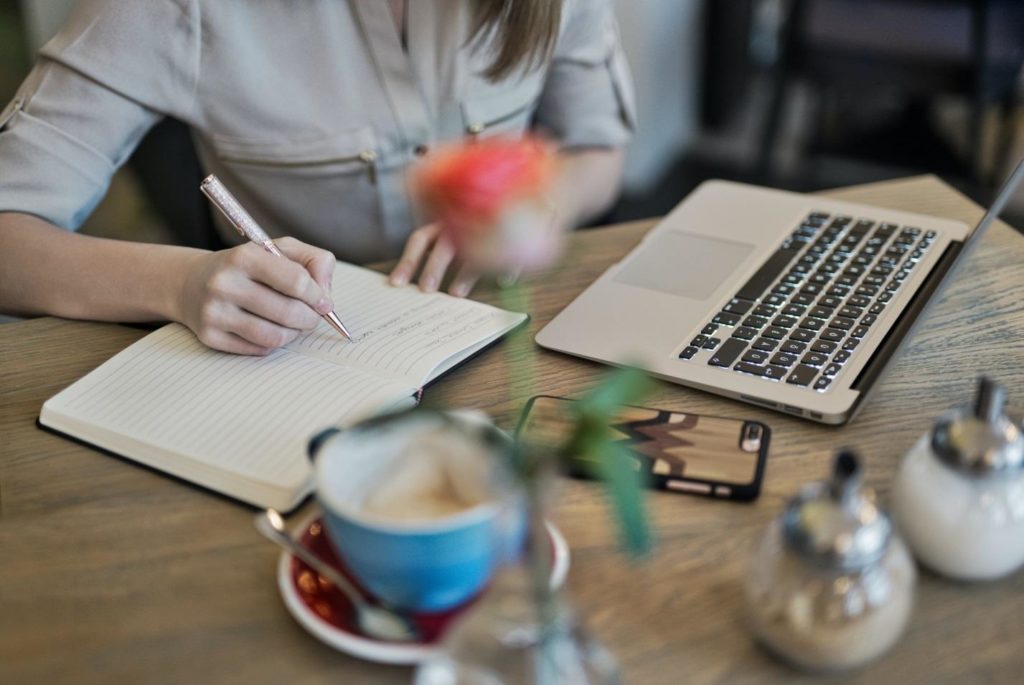 The standard of your paper will vary depending on the blunders present. A low-quality document might have grammar, spelling, and punctuation mistakes. These are the common errors you will encounter in nearly every piece presented. It is incumbent upon each individual to thus countercheck their writing before submitting it to the relevant bodies. Grammarly is a free online tool that allows individuals to proofread their papers. The platform is free, and you can countercheck as many documents as you wish. The service also autocorrects mistakes and gives you suggestions on correctly writing the texts with the errors. As such, you don't have to research synonyms or other phrases to use when correcting your pieces.
Sometimes poor quality work is led by carelessness. Always be keen to plan before writing your documents. This habit allows one enough time for writing and counterchecking their final copies. Also, you'll have enough time to research relevant backup data for your pieces.
Late submission of work
How much time do you have to draft your paper? It is a common challenge among many students. The time of delivery for the reports also matters when you want to submit top-grade reports. Other commitments, over-committed, poor time management, engagement in drug and substance abuse.
Every assignment has a due date for delivery. Therefore, it is crucial always to work with the deadlines when writing your papers/ A due date will ensure that you are always on the right track when writing your paper and that you will submit it before the time elapses.
Lengthier papers will have more extended deadlines compared to simple articles. Therefore, it is incumbent always to determine the deadlines for your tasks so you can decide when to begin the writing process. Also, the deadline will guide you if you want to hire an expert to help write your papers.
Improper format
Every other paper you'll write has a format for writing. The tutor will always give you the correct format for your documents. Ensure that you understand the guidelines in depth before drafting the final copies of your work. Essays should have an introduction, body, and conclusion sections. Also, you'll indicate the topic for your papers. Finally, the arguments should flow logically and with relevant data to back them up.
There might be other sections to include in your writing, but this will depend on the type of essay, your tutor's instruction, and your career discipline. Ensure that you always utilize suitable formats to avoid any loss of marks.
The above mistakes are common, so everyone must determine what is suitable for their documents. Always research in advance and inquire from your tutors whenever you get stuck. With this, you'll be sure to present worthy reports at all times