Web hosting is a service that enables websites to serve internet services with the potential to be available on the World Wide Web anywhere. These businesses purchase or lease servers in internet-connected data centres and sell space on these servers. In a data centre, a web server may contain one or more websites. If you have shared hosting, dedicated hosting, or VPS hosting, the operating system settings are different. It has to be hosted on the internet if you want people to visit your website. This will be provided for you by a web hosting company. For instance if you are working out from Singapore and are looking for a good web hosting provider, you can find the right one from the reviews at Hosting Foundry. It is extremely vital to choose a good web hosting service as it becomes their task to get your website online.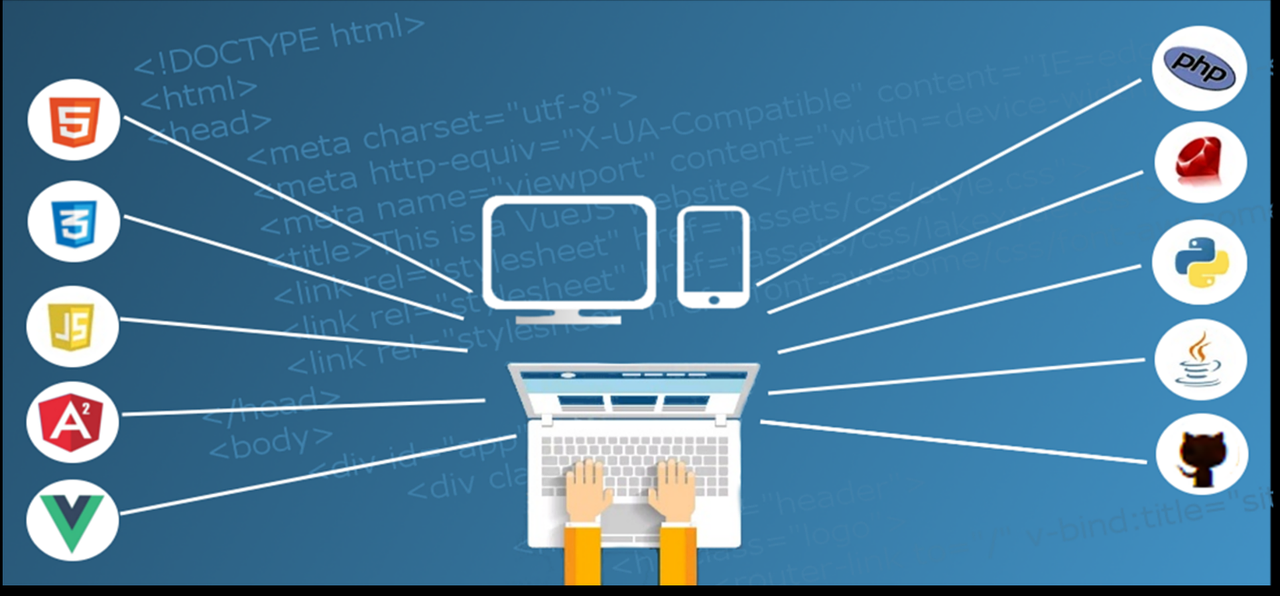 (Image Source: Pixabay)
A web hosting provider will give you three main things
Domain: The domain is the address of your website that individuals type into their browser to go to your website. Your hosting company will let you pick your website's domain name and let you know if it's already taken.
Server: The server is the online computer that runs the website. It's also responsible for supporting the website's traffic. On one of their servers, the hosting company can 'host' your website, so that people can access it through the internet.
Storage Space: Along with the code, your website will have text, pictures, videos and other media files. Your hosting company will give you dedicated space to store all the code and media files on your website.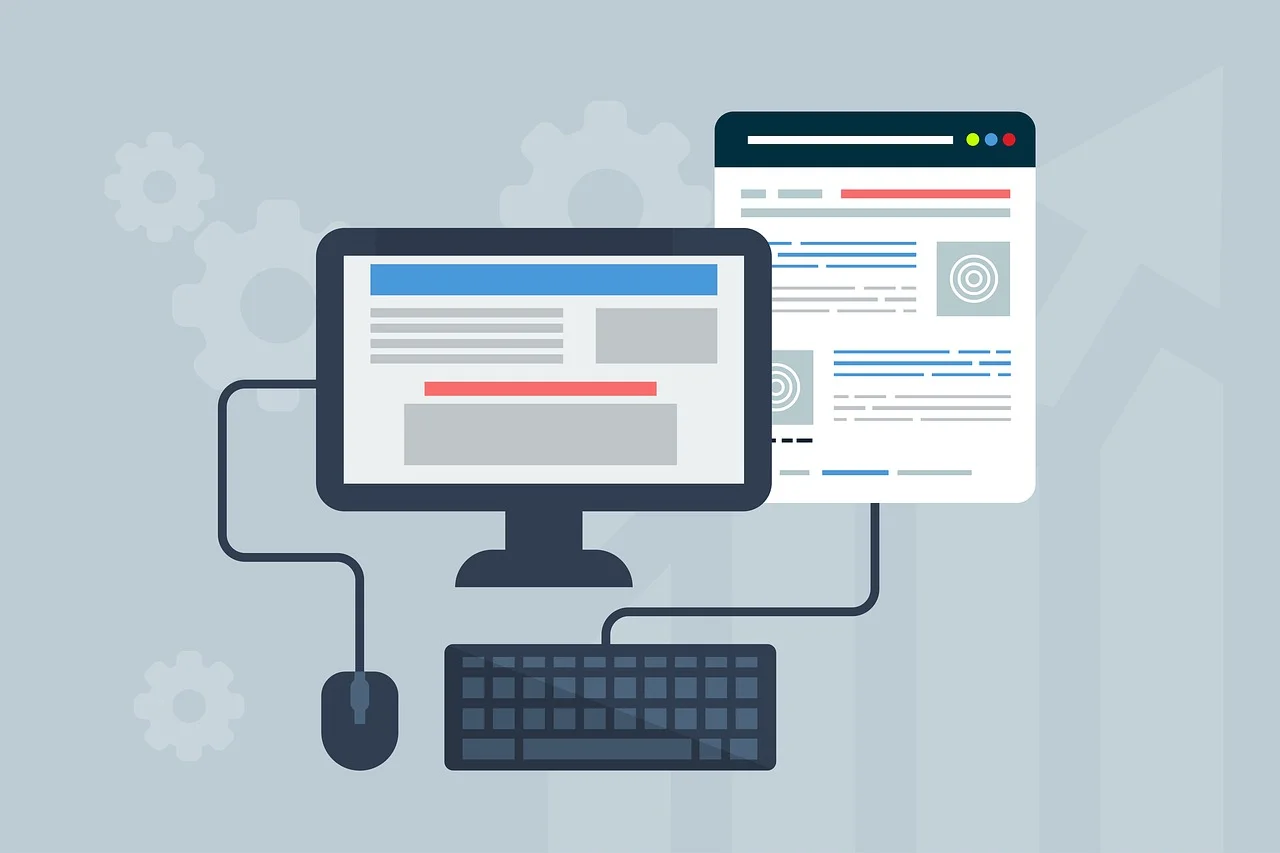 (Image Source: Pixabay)
Web hosting services also provide additional functionality, in addition to these three basic functionalities. We'll look at what are these different features, so it's easy for you to decide what hosting plan you need for your website. When you go to them for web hosting, your web hosting provider will give you different options.
You may be confused by these various technical terms, making it difficult to identify which plan is a perfect fit for your website. But don't worry, because we will show you how to make various important decisions when it comes to choosing a web hosting plan in this section.
Shared Hosting
Your website 'lives' with other websites on the same server in a shared hosting environment. Here the resources of the server are shared by the websites residing on that server, such as RAM, disc space, and CPU. The most economical alternative is hosting your website on a shared server. If your website is just starting out it's a perfect option because you don't have a lot of visitors. This is because you don't need a lot of disc space or bandwidth that is needed by high-traffic sites.
Virtual Private Server Hosting
Your website exists in a virtual private hosting network on the same server as other websites but in an isolated environment. You receive dedicated computing power, RAM and storage space that can not be used by any websites on that server. This hosting style costs more. But you get more control, which means you can manage considerably more traffic on your website and process more requests from users. If you have a well-established company and expect a lot of traffic, get VPS for your website hosting.
SSL Security
SSL Security encrypts any data that flows between tourists and your website. This implies that hackers can not see what information about your website and its guests is being shared. When they come to your website, put a green padlock on the visitors' browsers. This tells them that your website is safe and enhances their trust that you're a legitimate organisation.

(Image Source: Pixabay)
Here are a few things to watch out for
Truly Unrestricted Plans
Free space, storage, or bandwidth are advertised by some hosting companies, but they still restrict it at some stage. You should read their terms carefully to find out if the unlimited plans that they sell are really unlimited.
Expert Support Staff
You can run into some technical issues after hosting your website. In this respect, your hosting provider can provide you with excellent support. Their experts should be able to address any hosting issues you might have quickly.
High-Quality Training
For you to learn how to handle your hosted site, your hosting company should provide high-quality resources. This is important because, for all your issues, you do not have to rely on their support staff.
Additional Services
Does your hosting company promise to back up your details periodically, patch your bugs and upgrade your applications on the server-side? Make sure they do because you're going to save a lot of website maintenance time.
Reliability
At all times, your web hosting company can ensure that your website is live on the internet. It shouldn't crash prematurely or go down. Protection and precautions against hackers should also be taken by your web hosting company to keep your website secure on their servers. More importantly, by providing you with exceptional customer service, they can assist you with any issues you have.
It's not that hard to select a web hosting service and get the amazing things that it provides. All you have to do is ensure that you understand your needs and that they are heard by your hosting company.