If you're the owner of a small business or blog, chances are you've been faced with the decision of whether or not to spend money on domain registration and professional website design services. Whether you do it yourself or hire someone else, at some point in time you might also have considered where to host your site- that is, which company will provide a space for people all over the world to visit your site through their browser. For those who don't know much about computer science vernacular, "web hosting" refers specifically to providing internet servers for storing data to make digital content accessible to users.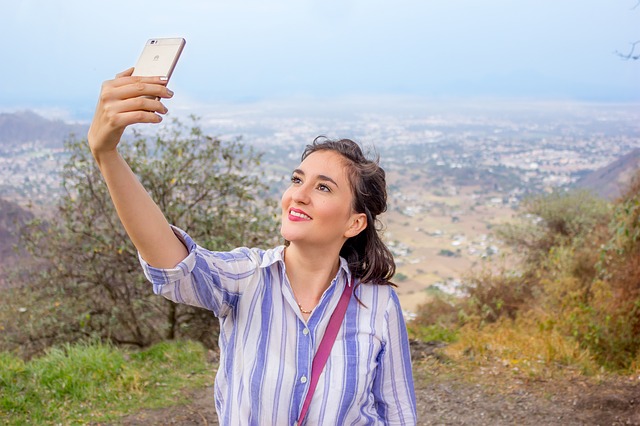 Determine the website function
The primary benefit of web hosting is that it allows people to access your website from various internet connections, no matter where they are in the world. A user can type in your unique URL and will be able to view all of your content with ease. When it comes down to it, this is what you're looking for – if you want people to be able to read your content, web hosting is the most efficient way for them to find it. It's also worth considering that many companies like https://www.jolt.co.uk/ offer multiple packages with greater bandwidth depending on how much monthly traffic you're expecting. For those who are using their website for personal reasons rather than commercial purposes, there are other benefits that you should consider.
For example, having your domain (like "example.com") instead of using a subdomain like "subdomain.yourcompanywebsite.net" may make you feel more professional and can also prove beneficial if you ever want to expand or sell your website later on. It's important to note that anything legal-related should be hosted on a .com domain, like other extensions (like .net and .org) are typically used by nonprofit organizations or educational sites.
Choose a reliable web host
Once you've determined the purpose of your website and what type of web hosting service you'll need, it's time to start researching different providers. You'll want to find one that's reliable rather than cheap, so doing the necessary research before purchasing is always advisable. Many website owners have had horror stories of getting their sites hacked or spammed because they didn't use a reliable web host. You can avoid this by making sure that your provider offers secure connections, 24/7 support, and email and phone customer service.
Be sure to factor in extra costs
As with anything else in life, there are always going to be extras that you'll have to pay for when it comes to web hosting. For example, if you want to use a particular software program or have access to a certain type of server, you may need to pay an additional fee. Additionally, if you're expecting a high volume of traffic, you'll likely need to upgrade your package to a more expensive plan. While it's important to factor in these extra costs when making your decision, don't let them discourage you from choosing a web host altogether – many companies have affordable rates and payment plans that will fit most budgets.
When choosing web hosting, it's important to consider the needs of your particular website. Before you sign any contract or hand over your credit card information, make sure that you've done your research and know exactly what type of plan will suit both your current and future needs. With the right web host, you'll be able to expand and promote your online presence without any difficulties.
Don't forget the extras
Finally, be sure to ask your potential web host about any extra features they may offer. For example, some providers include domain name registration in their packages, while others might provide extra storage space or bandwidth for a low cost. Additionally, some hosts offer website templates and design tools that make it easy to get your website up and running without any prior experience in web design. Choose the features that are most important to you and make sure your provider offers them before signing up.
Choosing a web host can be a daunting task, but it's important to do your research and find the best provider for your specific needs. By considering a few key factors, you can ensure that your website is accessible to a wide audience and that it stays secure throughout its lifetime.
Web hosting has many advantages and disadvantages, and you should know about them before making a decision. It's worth considering that many companies offer multiple packages with greater bandwidth depending on how much monthly traffic you're expecting. Additionally, some providers include extras like domain name registration, website templates, design tools, and customer support. The best way to find the right web host for your website is to do your research and ask around for recommendations.