If you need to install Windows 8 on multiple computers then you may want to create a Windows 8 bootable DVD disc. Its really easy to create a Windows 8 bootable DVD.
Note that you must have a DVD writer drive before you try to create a bootable DVD disc for Windows 8. Here's the procedure:
• First download Windows 8. Make sure to download the ISO version of Windows 8 and not the installer for Windows 8.
• Now download and install the Windows DVD/USB tool from this link.
• Run the tool you just installed, and specify the path of ISO file for Windows 8 and click on the NEXT button. On the next step, select DVD.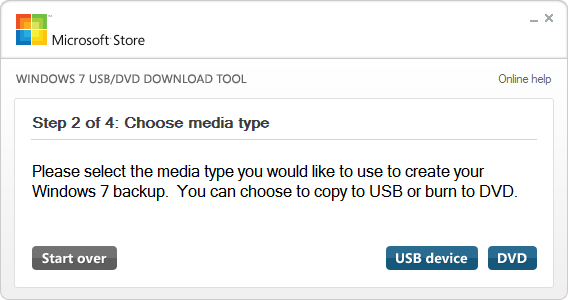 • Now insert a blank DVD in your DVD writer drive and click on the 'Begin Burning'. This will start the procedure of creating a bootable DVD for Windows 8. It will take few minutes to complete. When you see the status changed to 'Backup Complete', it means that the Windows 8 bootable DVD is ready to use.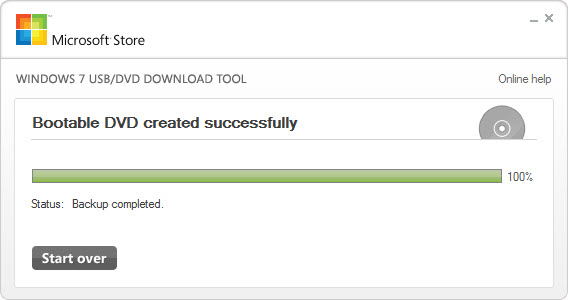 If you face any issues while creating the Windows 8 bootable DVD, then post your questions here using the comments form below.